Learn About The Project
About Us
Our Future
Our Vision
When Father Simon Menya visited Guatemala in May 2017 with an Orthodox Christian Mission Center (OCMC) seminarian teaching team, his life and vision for his ministry to churches in his home country of Uganda changed forever.
Fr. Simon saw many similarities between Guatemala and Uganda. The climate, agricultural methods, poverty, life experience and struggles of the local Churches shaped his vision for the Northern Uganda Self-Sufficiency Project Ltd. His plan is to help foster self-sustainability in the community by implementing a variety of meaningful project initiatives with the Church at the center.
Please click the Play Button below to listen to the Lesser Doxology sung by our school
What Drives Us
Our Mission
Northern Uganda Self-Sufficiency Project Ltd is an effort to foster self-sustainability in the community of Northern Uganda by implementing a series of self- sufficiency projects centered around the Orthodox Christian Church.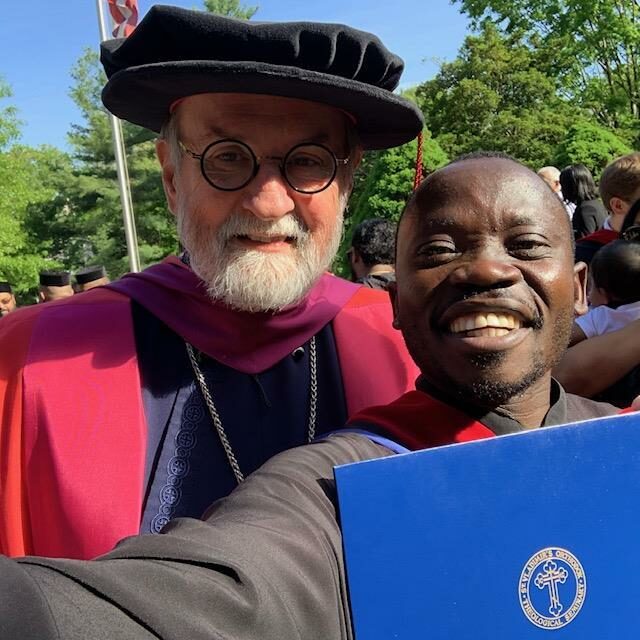 Our LeADERS and Organization Structure
Our Administration
Legal Organization
Northern Uganda Self-Sufficiency Project Ltd will operate as an independent legal entity under
the Orthodox Church. We have registered with the Ugandan Government as a Non-Governmental Organization (NGO).
Purpose of Organization
The purpose of this organization is to put members of the community directly to work so that they can own what they helped create.
INDEPENDENCE
Northern Uganda Self-Sufficiency Project Ltd is an independent, non-profit making body. The project will be non-partisan, non-governmental, non-political, and non-tribalistic.
Board of Directors
The administration of this Self-Sufficiency Project Ltd shall therefore be vested in and exercised by the Executive Director and Advisory Board.
Spiritual Oversight
The self-sufficiency project directly operates with the consent and blessing of His Grace Bishop Silvester of Gulu and Eastern Uganda.
Our Hope of A Bright Future
Our History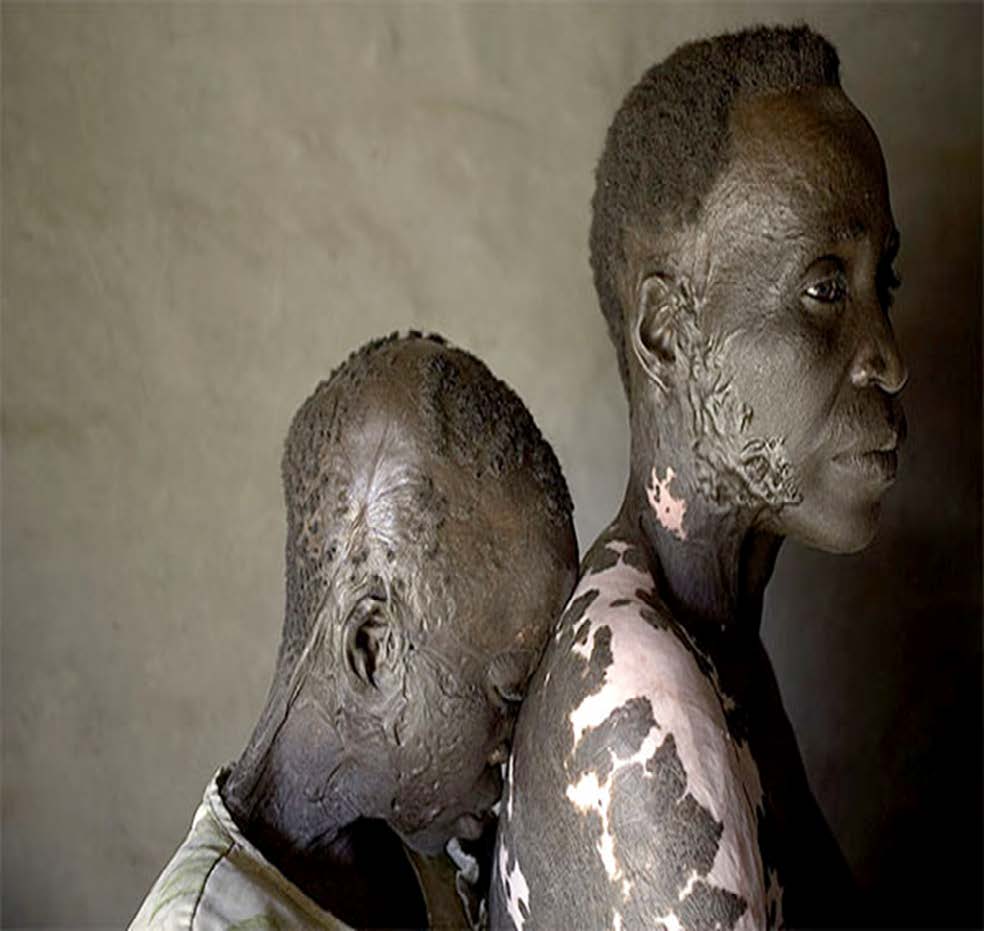 Civil War
Northern Uganda was ravaged by civil war for over 20 years. During the years of conflict, infrastructure was destroyed and churches deteriorated.
Children were abducted, forced into slavery, brainwashed and trained as soldiers to fight and kill. Many young girls were raped.
The area finally experienced peace in 2008 with the signing of a peace agreement.
Peace Agreement – 2008
People are now resettling into their homes, but they are restarting life from scratch as the region struggles to recover from the war. It is difficult for parishioners to provide for their own families, so they have little means to send their children to school and support a parish.